DOO YOUNG ENG Co.,Ltd.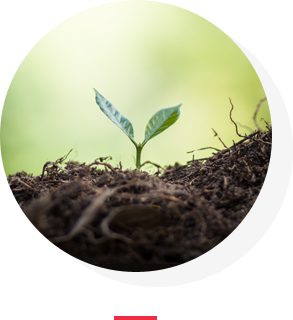 An environment-friendly company
that values the little things
Since our establishment in 1990, we have grown into a company with the best technology and human resources through continuing development and investment in the utility model registration for a dust collecting hood, dust processing system, measurement sensing turntable and recyclable steel transporting device, and patent registration for a recyclable steel processing system.

We, Duyeong ENG, will further develop into a company that plays a pivotal role in the industrial development of Korea through intensive development investments and human resources acquisition.
Company Name

CEO

Head office

782-18, Gomo-ro, Hallim-myeon, Gimhae-si, Gyeongsangnam-do, Korea

Capital

Date of
Establishment

March 7th 1990
(incorporated
Oct 10th 2004)

Annual
sales objective
Company Name
DOO YOUNG ENG Co.,Ltd.
CEO
Gi-Su Lee
Head office/factory

Address

: 782-18, Gomo-ro, Hallim-myeon, Gimhae-si, Gyeongsangnam-do, Korea

Date of
establishment
March 7th 1990
(incorporated Oct 10th 2004)
Tel
+82-55-346-5145~80
Fax
+82-55-346-5181
Capital
₩150 million
Annual sales objective
₩100 billion
Head office space

1 Factory site : 4,620㎡
1 Factory site : 1,300㎡
Office site : 250

Number of employees

Administration : 10
Technical : 20
Temporary : 5
Total : 35

Business type
Construction of new casting plants, processing improvement in existing factories, production and installation of
environmental facilities, production and installation of coating facilities, porduction and
installation of transportation facilities, factory automation, production and installation of other industrial machinery